Many business owners create their website with hopes that it will last for decades. In reality, web technologies are constantly changing and evolving. As web technologies evolve, the average 'shelf-life' of a website tends to be around 3-5 years. Below are some of the recent changes in website design that business owners should be aware of for 2015.
---
Responsive Web Design
In 2014 our culture has experienced a huge change in how we access and use the web. For the first time ever Google searches from mobile devices surpassed the number of Google searches from desktop computers. This shift in how we are using the web has caused Google to change their algorithm of how websites are ranked. As of April 21, 2015, Google has rolled out a change in their algorithm that ranks mobile-friendly website above non-mobile-friendly websites.
The need for responsive design has become a necessity for every website and business owner.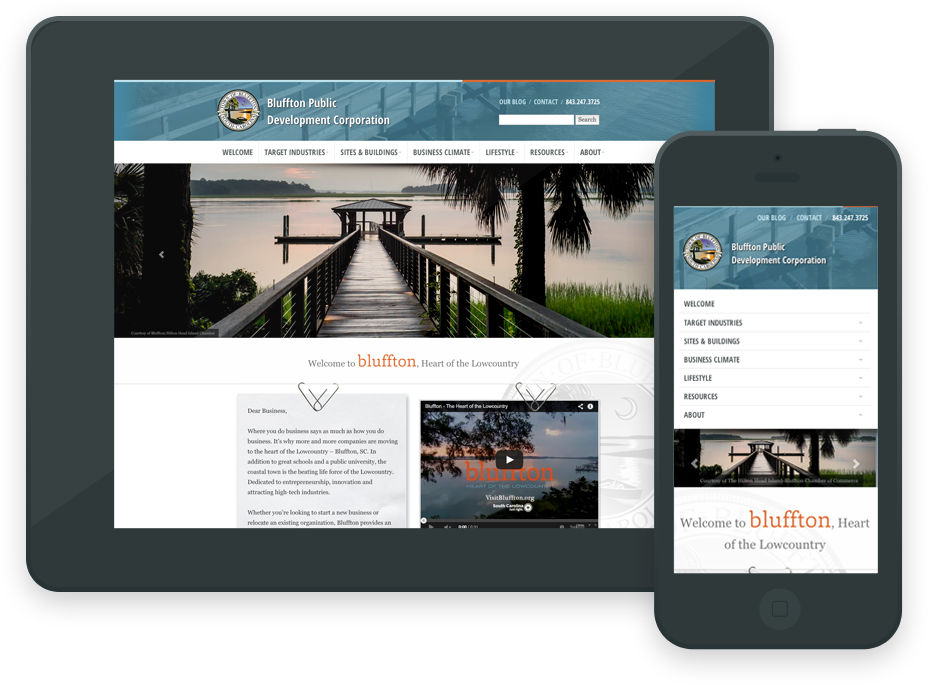 ---
Flat User Interface (UI)
Trends in website style and design has evolved to a simple, flat design approach. The use of thick drop shadows, shiny buttons, color gradients and other heavy effects are no longer being utilized. The fresh approach in website design today is smooth, clean, clear and crisp. The flat design approach allows for the website visitor to focus on website content rather than flash graphics that distract the visitor from the website's purpose and objectives.
---
Full Width Images
With increased internet speeds and computer processing power, we are now able to utilize large-scale photography in our website designs. Many website visitors like to see large photos with a little bit of text so this approach has proven to be very effective with many of our clients.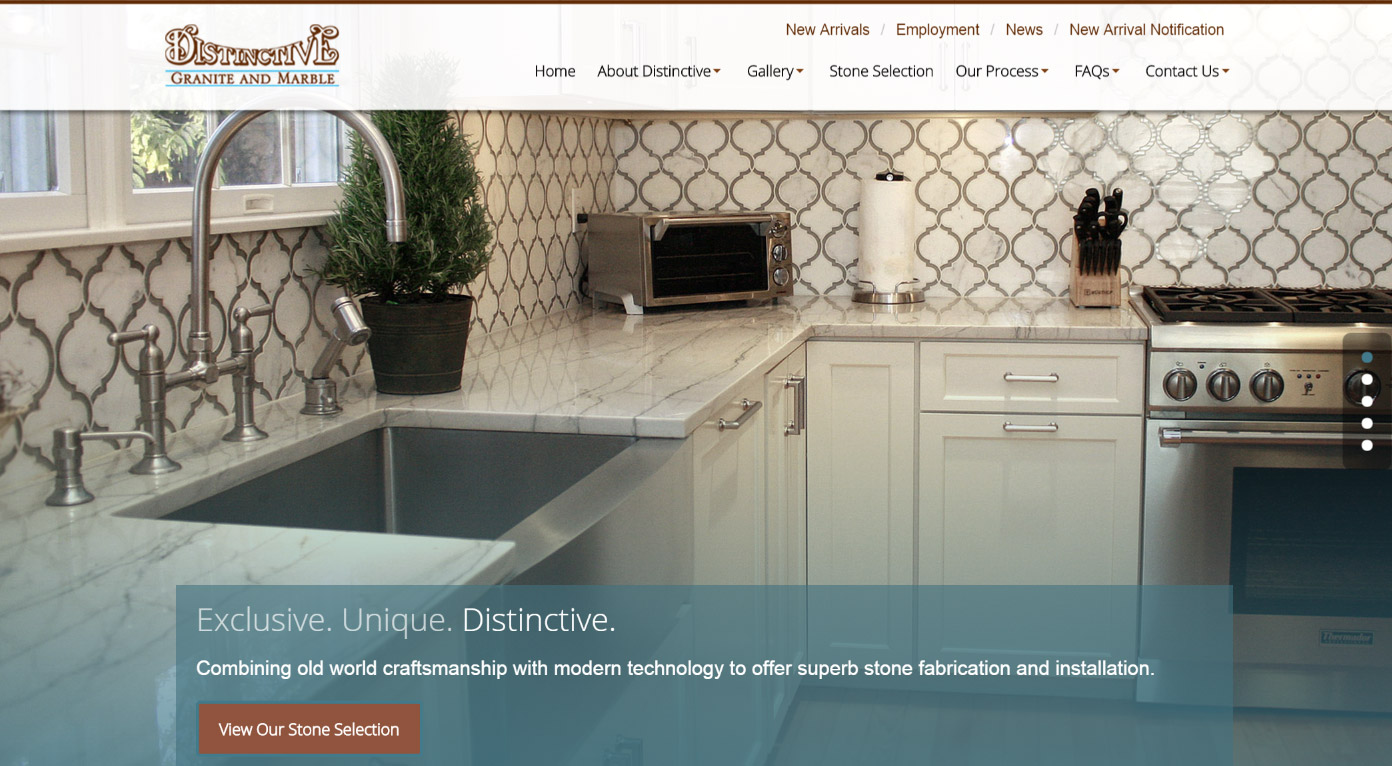 ---
Achieving Objectives through Design
Your website should be viewed as your number one marketing effort. A business website is not just a place for viewers to gain information about your organization. Your website is your 24-hour storefront that can collect leads and generate followers. Your website is a tool to make more money. Working with a web design company that has this understanding is vital to the success of your online business.
---
Automated Email Marketing
We have learned that email marketing takes time, effort and can be tedious. Hazel Digital Media has developed a system that offers Automated Email Marketing that requires little to no effort on our client's behalf. More companies will be utilizing similar strategies in the future as email marketing has proven to be an effective internet marketing strategy.
Contact Hazel Digital Media today to learn how we can bring more profit and value to your online business.